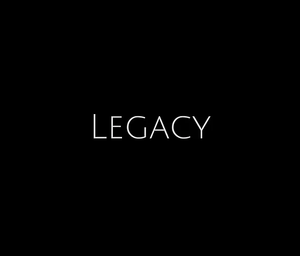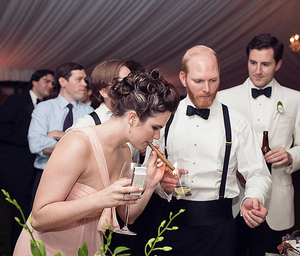 Mi Casa, Su Casa
An intimate event, in an intimate setting. Here we invite all members to our home, to meet each other and the team behind the business of cigars in Bahrain. We welcome you to our home to enjoy beautiful cigars, fantastic live entertainment and most importantly great company.
Brand Night
In this event we focus on a single brand. Where in some special cases the creator or ambassador of the brand will be the host of the evening. We will learn, sample and enjoy everything corresponding to a single brand.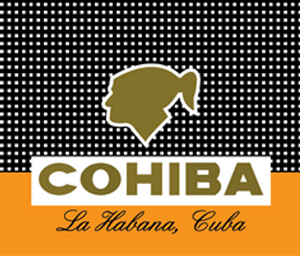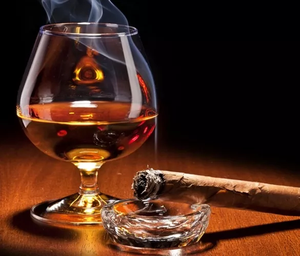 Perfect Pair
In this event we host a night where we pair a selection of cigars to a selection of wines and spirits as well as different types of coffee. We talk about the marriage of blends and give everyone a chance to speak about how they feel the different notes speak to them.
Annual Gala Dinner
The crowning event of the year. We introduce all of the new Lines we will be bringing in the next year and sample them along side a menu catered to each cigar. A night to be remembered.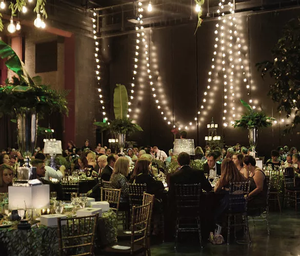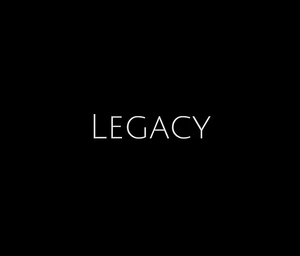 Wholesale Pricing
As a member of LEGACY you will be entitled to our Wholesale pricing.
Humidor Concierge
As a member of LEGACY you will  gain access to an exclusive service by our trained and dedicated team of specialists, providing you with support and assistance for your humidor and cigar collection needs.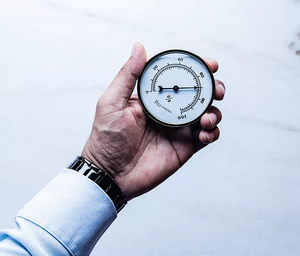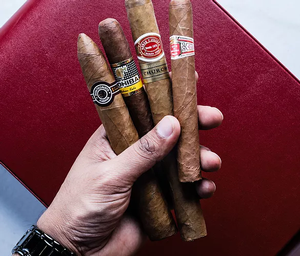 Complimentary Cigar of the Week
We intend to give our members the ability to sample and taste an incomparable range of cigars. Every month we will be sending four cigars to our members to sample.